The world's biggest art review is under way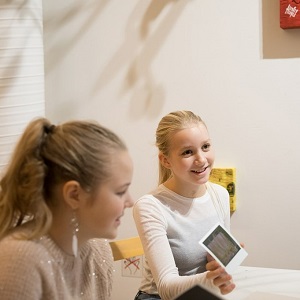 For students
Fun, interesting, touching, distressing, or boring? Become a real art critic today!
Review an Experience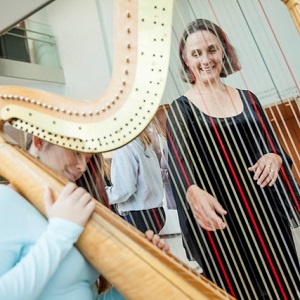 For teachers
Check all the travel details and update class information on our web service.
Log in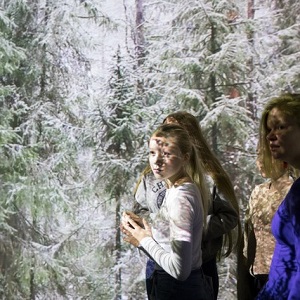 For cultural institutions
Fill in or update info on your attraction, and add pre-visit and post-visit materials.
Log in
This is art testers
Art Testers is the largest culture education program in Finland, offering all 8th graders and their teachers 1–2 annual visits in esteemed cultural institutions. Our program reaches over 65,000 people annually in all Finnish municipalities. The attractions and the number of visits vary according to the funding of our program.
The core goal of our program is to offer young people experiences in art and to find them tools to form well-versed opinions on their experience. What did they think? Would they revisit?
Look at some reviews from art visits by 8th graders here.
According to the feedback received from young people, we learn together with the Finnish cultural institutions about how to meet the needs of young people in planning the content and especially improving the audience work in the organisations. From an educational viewpoint, we want to offer teachers opportunities and support on how to utilise art: the role of the teacher is significant in making an 8th grader's art experience successful.
The Art Testers program is produced by the Association of Finnish Children's Cultural Centres. The program was initiated in the school years 2017–2020 by our main financer, the Finnish Cultural Foundation, followed by The Swedish Cultural Foundation in Finland. In fall 2020, the Ministry of Education and Culture joined in by the decision of the Parliament.
News
Did you know?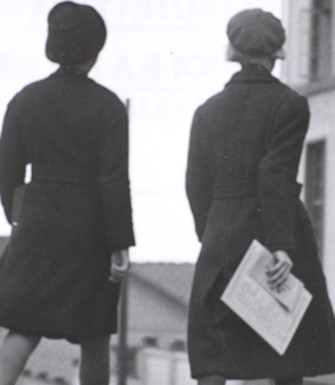 Art Testers was launched by the Finnish Cultural Foundation in the school years 2017–2020 as an act of gratitude towards children and the youth. Upon establishing the foundation over eighty years ago, 30,000 elementary school students gathered the starting capital by raising money door-to-door.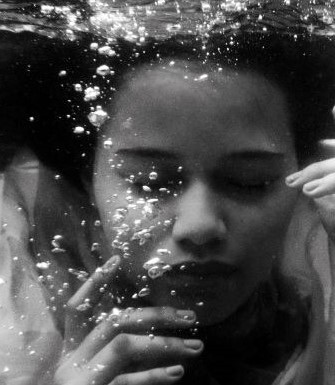 This is the sixth academic year of the Art Testers program, and again all Finnish middle schools have signed up. This year art is tested all together by 68 000 visitors in 73 cultural institutions across the country!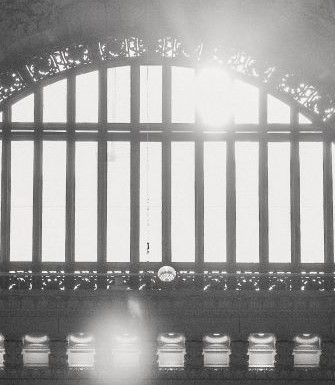 According to a survey, only five per cent of middle schools could have been able to go on an art visit without Art Testers. Accessible, high-quality art is the right of all children and young people: it helps prevent social exclusion and supports the development of emotional skills.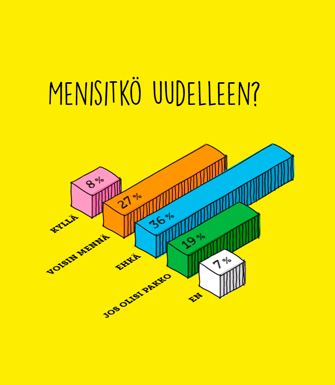 The goal of Art Testers is that every 8th grader will have an experience in high-quality art, and that they can form a well-reasoned opinion on their experience. Read some reviews and comments on art visits by 8th graders on the Reviews page.
#arttesters in social media