For teachers
General Info
We invite all Finnish 8th graders to join the Art Testers! The Association of Finnish Children's Cultural Centres will organise an art visit to all school classes that sign up to become Art Testers. The participants will be offered free entry tickets and transportation, as well as the materials for pre- and post-visit work (etkot and jatkot). With the materials, the students and the teachers can find information about the event, the art form in question and the individual artists behind the work. The pre- and post-visit materials will be published through the Art Testers web service about a month before the visit.
After the visit, the students can give an opinion on their experience through our browser-based review app created for the Art Testers program. Every student will use their personal review code that will be given to the supervising teacher through the Art Testers web service. The reviews given by the participants will be public to all viewers on the Art Testers' web page.
The program matches well with the objectives of the new national curriculum by, for instance, supporting phenomenon-based learning and incorporating the outlines of cultural education into teaching. Moreover, Art Testers encourages the school subjects collaborate, and promotes broad development of the students' skills. The participating cultural institutions are required to conduct youth-oriented audience development work that will offer 8th graders new experiences.
How to Sign Up
School art visits and travels will be tailored based on the information given by the school representatives at the sign-up phase. The schools that have participated previously will need to sign up for the next school year as well.
To be able to sign up classes for the new season, the school contact person needs to sign in to the Art Testers web service using his or her own username and password. The contact person shall add the details of the classes and their respective supervisors into the system and make sure that every supervising teacher fills in the information about their class during the sign-up period.
The sign-up period for the school year 2021-2022 has ended. If you forgot to sign your class up, please contact your coordinator. The sign-up period for the school year 2022–23 will happen in the beginning of the year 2022.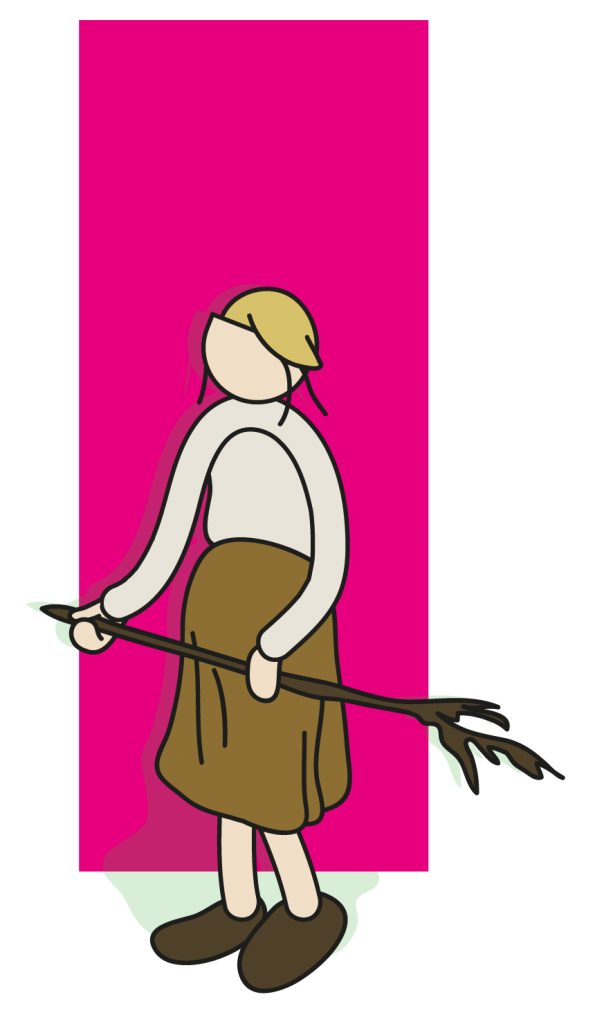 Additional Info
Download the Teacher's Guide (in Finnish)
Primary address for school contacts:
Coordinators' detailed contact information can be found on the Contacts page.