How do teachers and students benefit from art testing?
What is Art Testers?
Art Testers, funded by the Finnish Cultural Foundation, the Swedish Cultural Foundation in Finland and the Ministry of Education, is a cultural education program that offers all Finnish 8th-graders and their teachers visits to esteemed cultural institutions – these include visits to theatre plays, concert performances, art exhibitions, etc. The program offers transportation free of charge, and the visits are accompanied with the pedagogic materials provided by the institutions, as well as an art reviewing assignment for the students.
The cultural foundations and the Ministry of Education commit an average expenditure of 40–100 EUR per student on an art visit. In total, the expenditure on the Art Testers program is 3–7 MEUR per school year – the total sum varies depending on whether one or two annual visits are organized, and whether the visits take place in the students' nearby areas or over longer distances. But what exactly do students and teachers get from art testing? And how is the program connected to the national curriculum? Keep reading to find out.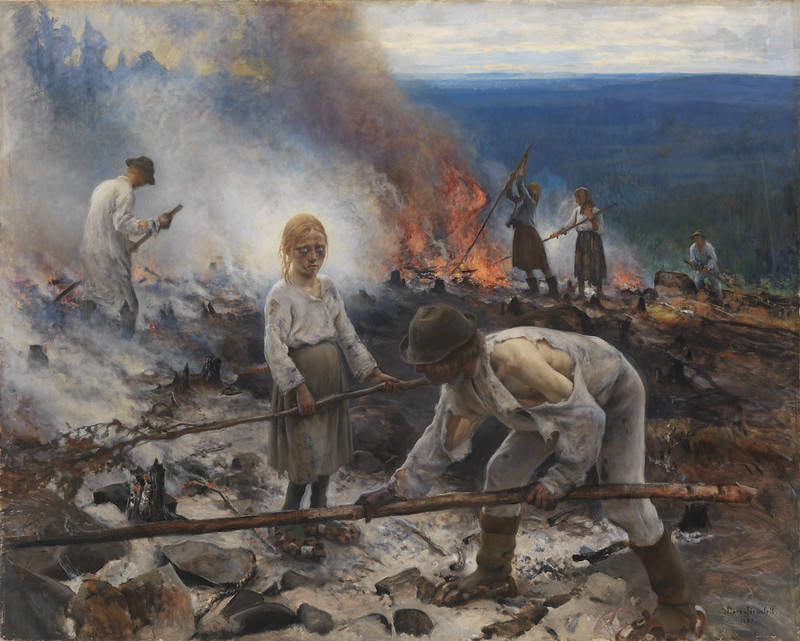 What does a student GET from Art Testing?
An unforgettable art experience, possibly the first in their life
An experience that art and culture concerns them too (cultural inclusion)
Knowledge of art and culture, for instance on different art forms (cultural competence)
Knowledge of art-related occupations and education paths
A special kind of school day, and an awaited school trip
An outstanding chance to learn new things and to practice important emotional and interactional skills like empathy, self-expression and perspective taking
What does a teacher GET from Art Testing?
Ready-made tools for joining the art experience together with school work and the school curriculum
A pre-scheduled trip, with the transportation arranged by the Art Testers coordinators
A chance to get to know their students in a completely new light
New art experiences for oneself
How does art testing connect with the National Curriculum?
The cultural aims of basic education are to develop versatile cultural competences, appreciate cultural heritage, as well as support the students in building their own cultural identities and accumulating their cultural capital.
At the art visits, young people learn many skills that connect with all school subjects and transversal competences. These skills may include the following:
L1 Thinking and learning-to-learn
L2 Cultural competence, interaction and expression
L4 Multiliteracy
It is very important that young people learn to listen to both themselves and the others, to look at things through another person's eyes, and to find creative and alternative solutions to problems. Conversations on one's own emotions and personal opinions can be practiced with a teacher during any school class.
Art can help support the development of ethical thinking in young people: art experiences will provoke the students to reflect on the concepts of right and wrong, virtues, and what constitutes a good life. In the pre- and post-visit conversations, you may discuss together any conflicting emotions that art may have caused and how to learn to control them.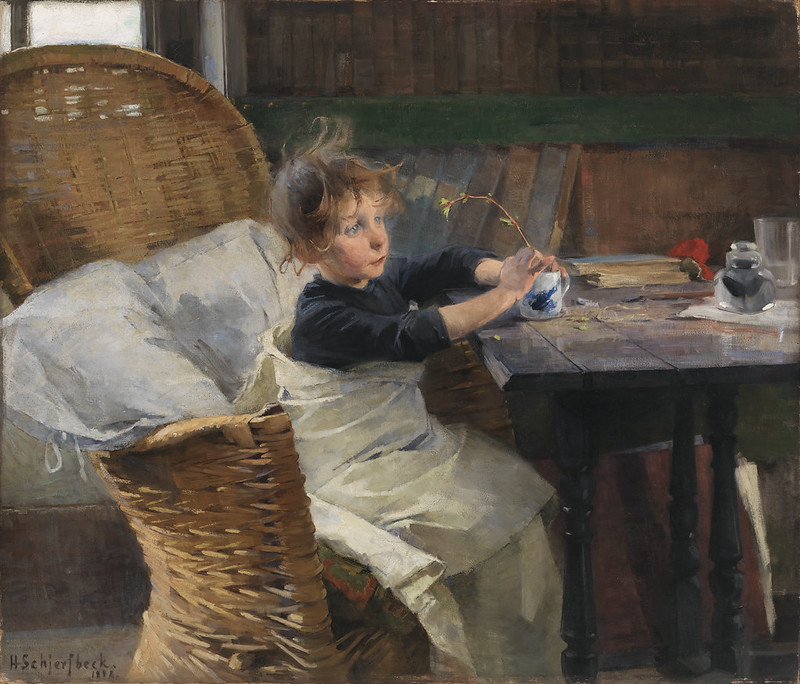 What are the school's responsibilities?
To report the number of visiting students and adults
To tell the parents about the visit (we provide a message form for that)
To arrange a lunch for the trip (a takeaway snack or a lunch provided by the school)
To arrange the mandatory school transport for students, should the school day turn out to be longer than usual
In a staff meeting, decide who will be going to have the pre- and post-visit discussions with the students
Please look at the Teacher's Guide (in Finnish) for information on the responsibilities above, as well as for tips on how to get the most out of your art visit.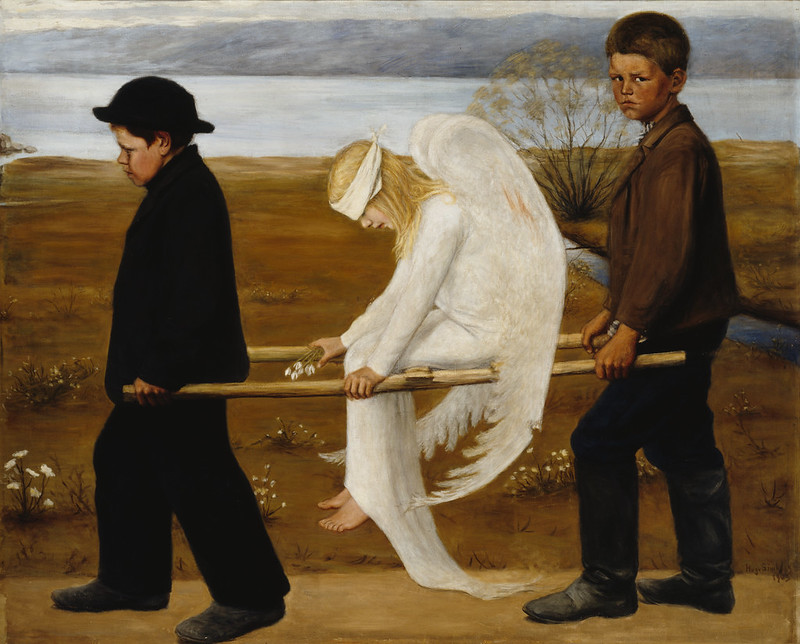 Turn your art visit into a memorable school trip!
For many students, train traveling, visiting a new town or eating at a hamburger place can be adventures equally as valuable as the art experience itself. If your school's budget allows extending the trip for a few hours, it might enable you to turn the art visit into an exciting school trip.
If you travel from a longer distance – such as from Northern Finland to Helsinki – you may ask whether your budget allows you to overnight the trip. This would enable you to visit other attractions in Helsinki as well, like the Parliament House or the Central Library Oodi. For instance, a visit to the Parliament House is free of charge in normal conditions, by booking a guided tour in advance.
The Art Testers Coordinators will be happy to propose some other suitable attractions as well as give hints on affordable accommodation in your place of visit.