Info
What is Art Testers?
The Art Testers cultural education program takes all Finnish 8th graders each year (around 60,000 students and 5,000 teachers) to a visit in one or two high-esteemed art attractions across Finland.
School groups are provided with tickets and transportation to an event, such as opera or theatre performance, a concert, or an arts exhibition. The visits match well with the objectives of the school curriculum, enable several school subjects to co-work with an emphasis on arts, as well as offer the students a new learning environment outside the school.
Cultural institutions and individual artists receive direct feedback from young people, based on which they can develop their content to speak more to young audiences, and supplement their programmes with such content.
The Art Testers program offers an additional resource to culture education and learning citizen skills and democracy awareness in schools. We wish to remove all possible obstacles, such as students' physical disabilities, their different home languages or places of residence, so that all young people have an equal opportunity to go on an art visit.
The Art Testers program was launched in 2017–2020 by the Finnish Cultural Foundation, our main financer, later followed by The Swedish Cultural Foundation in Finland. In fall 2020, the Ministry of Education and Culture joined in as funder by the decision of the Parliament. The program is being coordinated by the Association of Finnish Children's Cultural Centres.
Art Testers for cultural institutions
Are you already our social media follower? You can find the latest news from Art Testers here: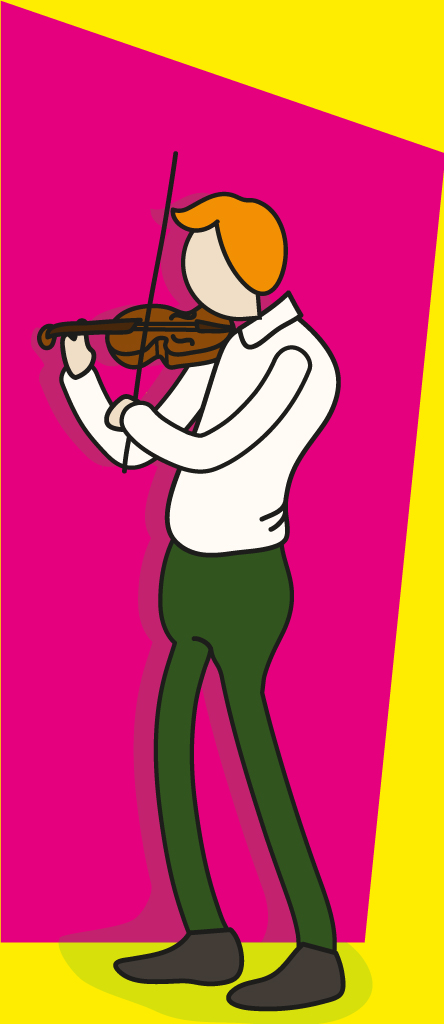 Our Mission and Objectives
The goal of the Art Testers program is to demystify art, make it more approachable to young people and to offer them unforgettable experiences in art as well as opportunities to practise forming well-reasoned opinions on one's own experience in art. We also aim to develop the Finnish art scene to know how to plan and execute content aimed at young people and schools.
The art visits are accompanied by pre- and post-visit work to deepen the experiences of the visits. This means, for instance, that the students can get acquainted with the art form in general and get to know the individual artists behind the experiences.
After the visits, young people have the opportunity to share their thoughts, insights and opinions about art. We have created a browser app for students to make reviews and comment on their art experience. You can look at some reviews by young people here.
Art education provided by elementary school has a great impact on equality since young people's chances to practise culture outside the school are highly dependent on the education levels and the income of their families. According to surveys, the cooperative processes in art education improve the emotional skills and empathy skills of young people, considered some of the most important tools for work life and citizenship in the future.
Art Testers brings out the voice of the young people and enables adults to take a peek to their world. The reviews given by 8th graders offer all culture-goers a fresh viewpoint on both classics and modern-day works of art.