Art Testers starts its 6th semester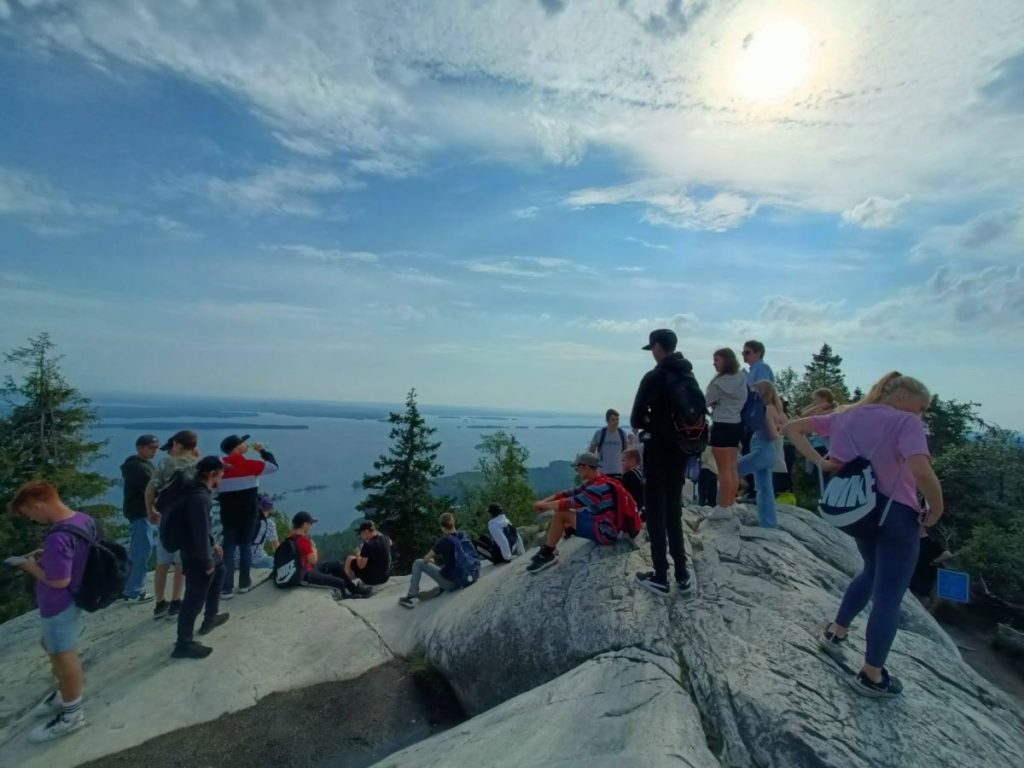 The sixth semester of the Art Testers program started this year in the gorgeous national landscapes of Koli, North Karelia, when a big bunch of Karelian eighth graders traveled to experience and review a multidisciplinary Sibelius-themed show with music, stories, a short film and an exhibition. The reviews were magnificent:
"⭐⭐⭐⭐⭐ Such an emotional experience"
"⭐⭐⭐⭐⭐ The storytelling was vivid and skilled. What an amazing show!!"
"⭐⭐⭐⭐⭐ It was awesome. Sibelius is the man"
So many fantastic experiences waiting to be enjoyed and reviewed by the students this semester! All together, art testing will be done in 65 different attractions by 136 000 visitors this year. It's going to be a busy semester!
There is now also an English publication of Art Testers called "Learnings of the largest culture education program in Finland" available. Download it here and see if there is something that you could benefit from.